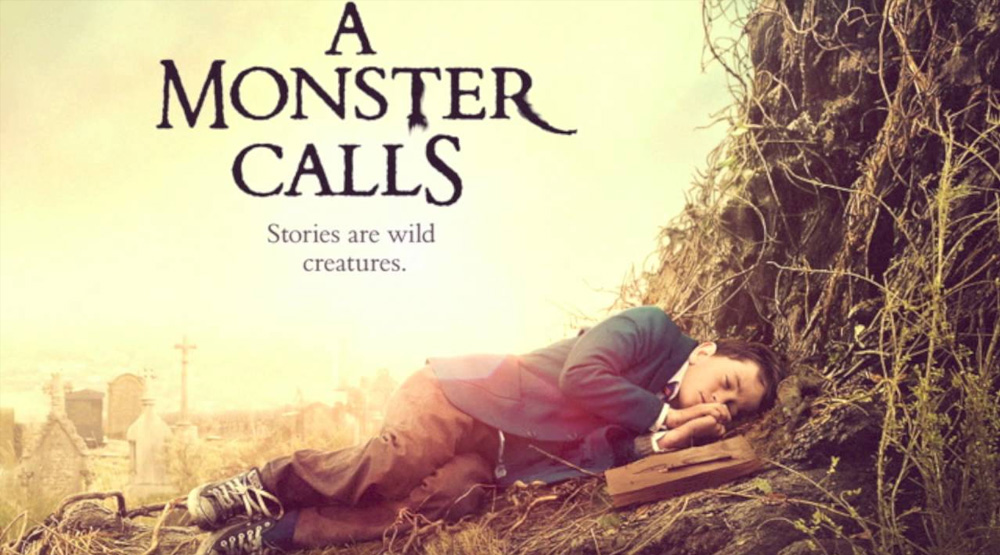 New Keane song for A Monster Calls film
16 September 2016
I'm pleased to tell you that a brand new Keane song will feature on the soundtrack of the new film from legendary Spanish director Juan Antonio Bayona, A Monster Calls.
Our friendship and collaboration with Bayona goes back a few years. He came to several Keane concerts in Barcelona and we eventually worked together on his incredible (and Q Award-winning!) video for Disconnected. In 2014 Bayona asked us to write a song for A Monster Calls, his film adapted from Patrick Ness' very powerful novel.
Writing and recording the song has been a fascinating process for me. Two years ago I watched some of the early shooting in Manchester, and have had many long conversations with Bayona since then! I had the opportunity to spend a lot of time on set in Barcelona trying to understand the spirit of the story as told in the film, and specifically the emotions that needed to be captured in the song. Bayona and his team are extraordinarily passionate about what they do, and with the 'feel' of the movie constantly changing, I had to work hard to find the right tone.
The result (after several attempts!) was a song called Tear Up This Town. We recorded it in London and Sussex in January, and I was lucky enough to watch the Basque National Orchestra recording parts for it in San Sebastián shortly afterwards – a real privilege and an emotional experience!
It was wonderful to be back in the studio making music together – hope you enjoy the results!
Tim
———-
Tear Up This Town will be available on iTunes worldwide on 23 September