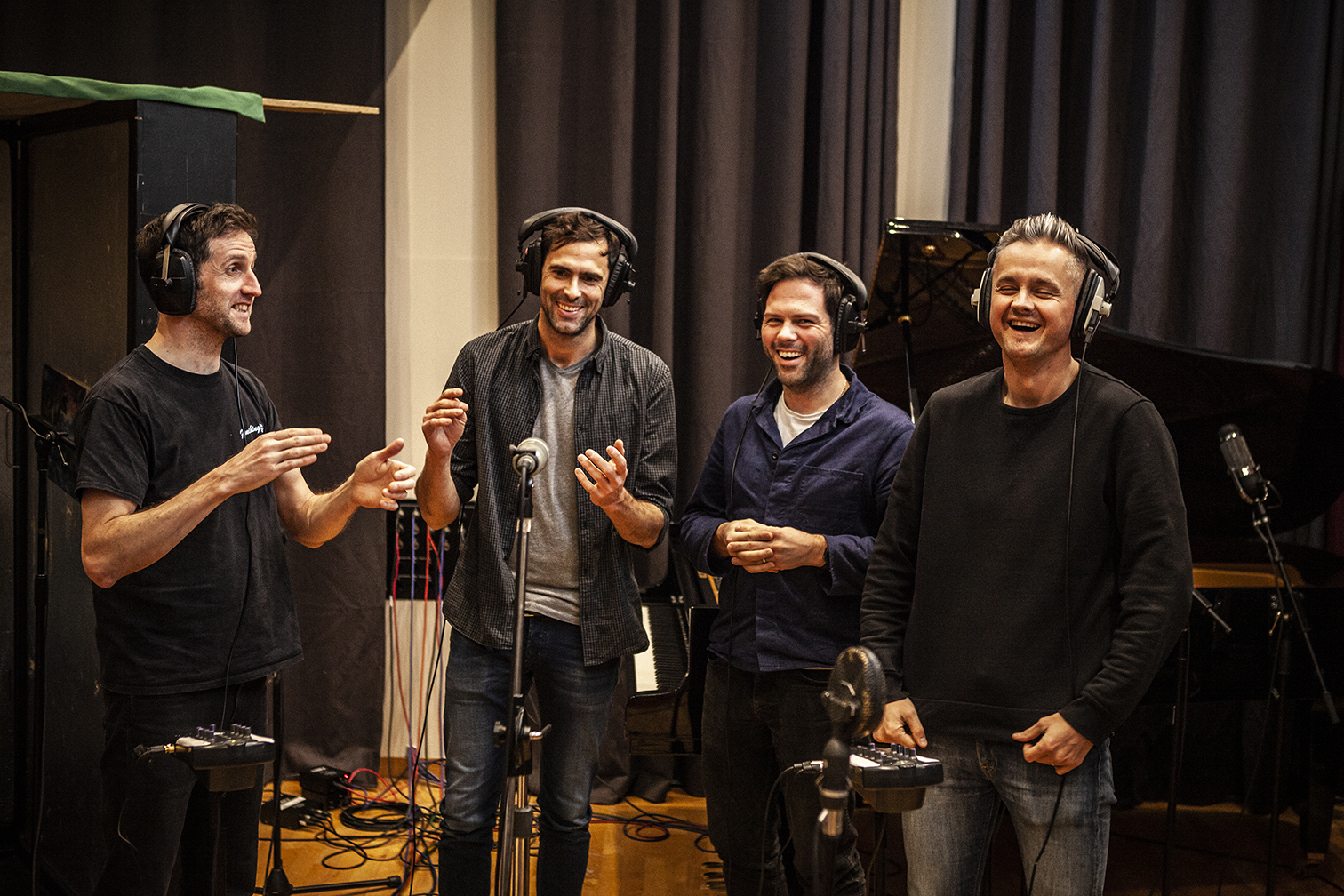 New Album Coming Soon….
27 March 2019
Hi everybody,
We've seen a lot of questions asking what we've been up to over the last few months… Well, we've been desperate to tell you that we're busy making another album, which we'll be releasing later this year. It's not quite finished and we don't have all of the details to share just yet, but we'll be sure to keep you posted!
Thanks for all the messages, love and support. We really can't wait for you to hear what we've been working on, and to see you on the road this summer and beyond.
Tim, Tom, Richard & Jesse x